Updated for Tax Year 2017
---
OVERVIEW
With all of the buzz about Tax Reform many taxpayers are questioning how this will affect their 2017 tax return. Most of the provisions would kick in on January 1, 2018 which means that they wouldn't affect 2017 tax filings. But there are a few provisions that are retroactive to 2017 and even 2016.
---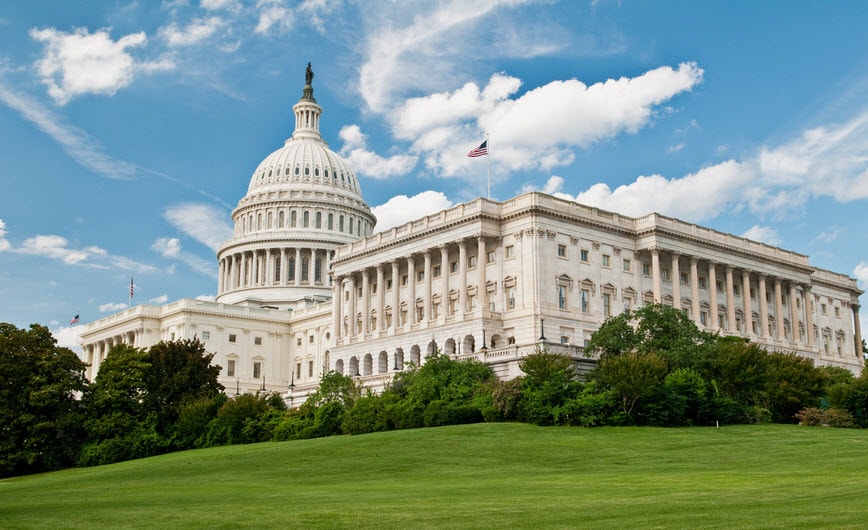 Medical Expenses
This one reaches back for tax year 2017. Currently if you itemize your deductions, you can deduct qualifying medical expenses which exceed 10% of your adjusted gross income.
Under the new bill the medical deduction stays in place with a lower floor of 7.5%. For example - if you make $50,000 you may now deduct any medical expenses over $3,750 if you itemize your deductions.
Personal Casualty Losses
This tax break is retroactive back to 2016 and was expanded to include losses in any federally declared disaster area, like the Mississippi River Delta Flood Disaster Areas. Your principal place of residence must have been located in a 2016 disaster area and sustained a loss from a federally declared disaster.
A personal casualty loss is typically claimed as an itemized deduction but with this new law a taxpayer may claim the loss if they claim the standard deduction with limitations.
Business Property
Expensing certain property for your business in the first year has been increased, up to 100%, for any property acquired and placed in service after September 27, 2017.
The bill also eliminates the requirement that the original use of the qualified property start with the taxpayer- this means it could be a used item!
The bill also expands the definition of qualified property to include qualified film, television, and live theatrical productions released after September 27, 2017.
State and Local Taxes
For tax year 2018 (the taxes you file in 2019), you may be able to deduct sales tax, state and local income tax, and/or property taxes capped at $10,000 if you itemize deductions. While this may not directly affect your 2017 taxes, there is one clause in the bill that taxpayers should know about.
Are your total state and local taxes and property taxes typically more than the $10,000? If so you might be tempted to pay a portion in 2017 and get the full tax deduction on your 2017 taxes, however the new tax bill prohibits prepaying 2018 state and local taxes that were not imposed in 2017.